How to adapt medicine dosages to children? And reduce risks of dose errors?
Children and elderly people need drug doses that are tailored to their bodyweight or to their condition.
There are currently limited suitable solutions for selecting a variable dose and delivering it easily and accurately. Indeed, a lot of patients suffer from adverse events due to dosage errors.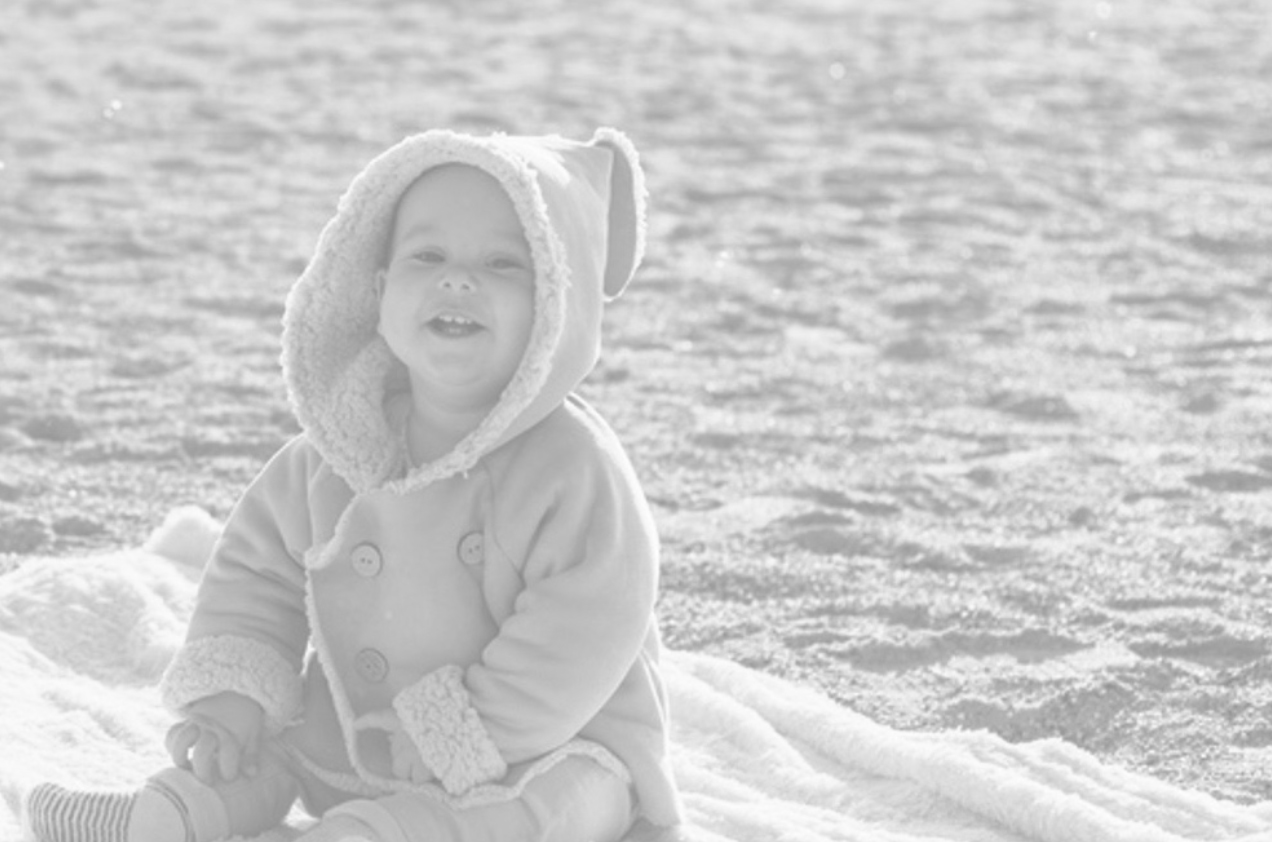 1 child every 8 minutes experienced out-of-hospital medication errors.
More than 66% of preventable adverse drug events were due to parental errors in administering drugs.
1 in 4 caregivers gave a dose that deviated by more than 40%.
96.4% are ingestion route of exposure.
WHY POWDOSE
The oral medicine primary packaging with dosing feature for children healthcare
User-centric solution development: the design has been focussed on user-friendliness and human errors minimization for bringing a better solution to children
Ready-to-use and prefilled with the oral medicine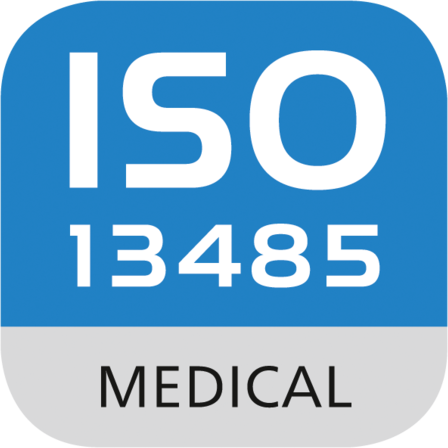 Compliant with ISO 13485 and IP filed
Made of sustainable biobased polymers
Partnership
The POWDOSE solution is provided to B2B pharmaceutical customers who want to combine an innovative primary packaging dosing device with their medicine.
The drug remains in dry solid form until the administration, which enhances the in-use stability and the access to the medicine.
If you have a candidate drug that would profit from the POWDOSE solution, reach out to us! We would be happy to launch an innovation co-development program with your pharma company for tailoring the dose ranges of POWDOSE to your medicine and therapy.
The POWDOSE reduces the adverse events of dosage errors while improving user experience.
The POWDOSE adds value to the drug product and propose a differentiation against the competition.
The POWDOSE is a platform applicable to any powder or granulate-based medicine where the dose needs to be tailored to the patient's bodyweight and condition.
Leadership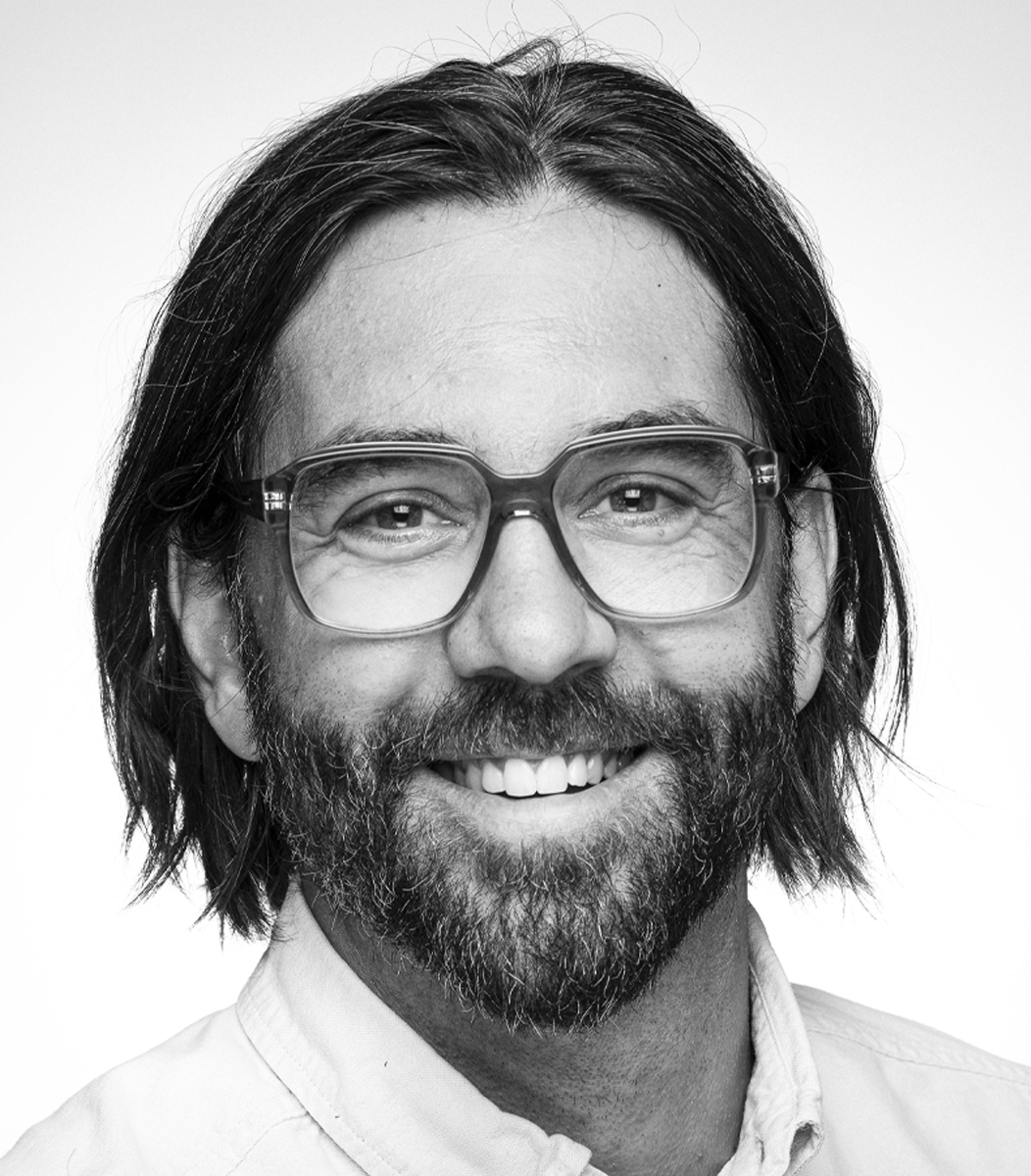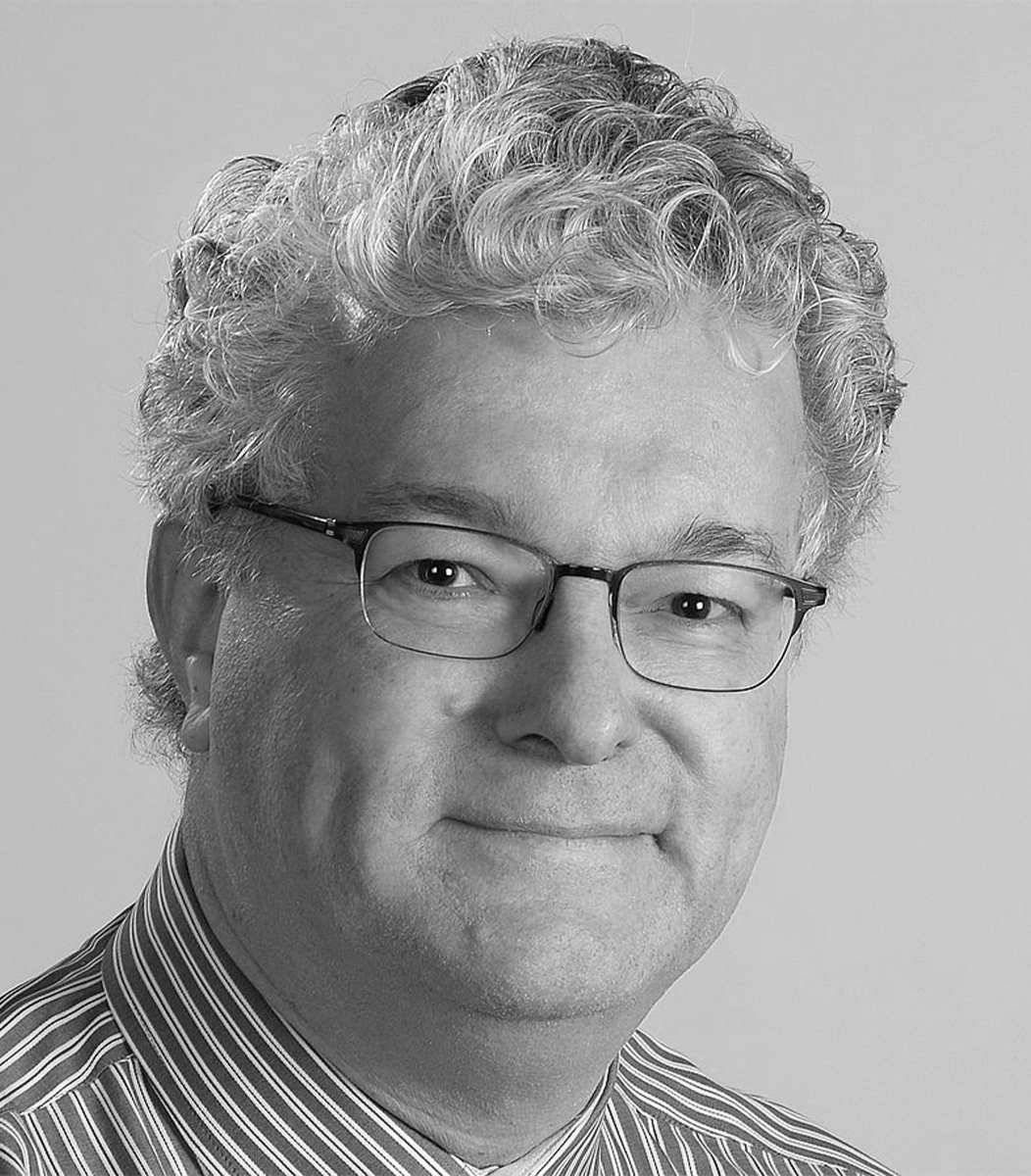 Thierry
Jomini
Founder and CEO
15 years' experience in leading drug delivery devices and combination products development for various application such as diabetes, Parkinson disease or hormone therapies.
Successful track record of growing a B2B company with 15 employees in pharmaceutical business.
LinkedIn
Prof Dr. John
van den Anker
Chief Scientific Officer
Eckenstein-Geigy Distinguished Professor of Pediatric Pharmacology and Head Pediatric Pharmacology, University Children's Hospital Basel, University of Basel, Switzerland
Evan and Cindy Jones Endowed Chair in Pediatric Clinical Pharmacology and Division Chief of Clinical Pharmacology, Children's National Hospital, Washington, DC, USA
LinkedIn
Latest Updates
Follow POWDOSE project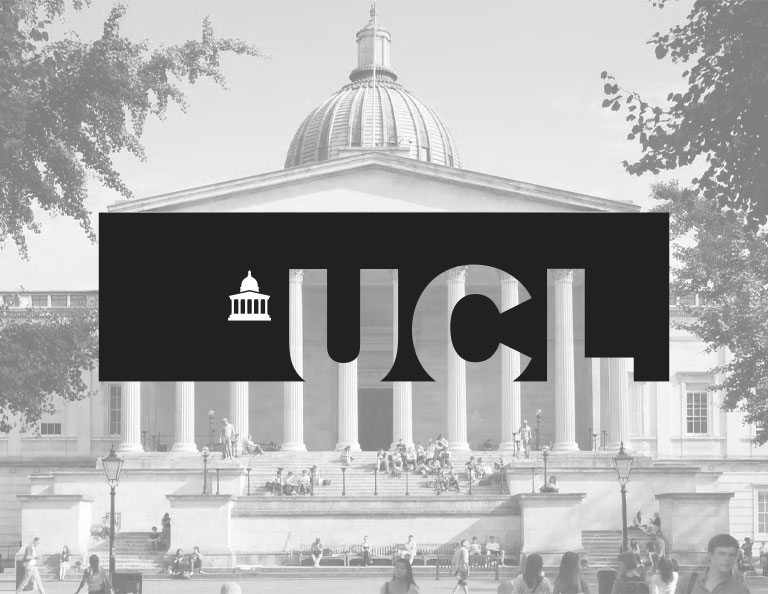 We are pleased to collaborate with Debiotech for the technical development and design of the POWDOSE.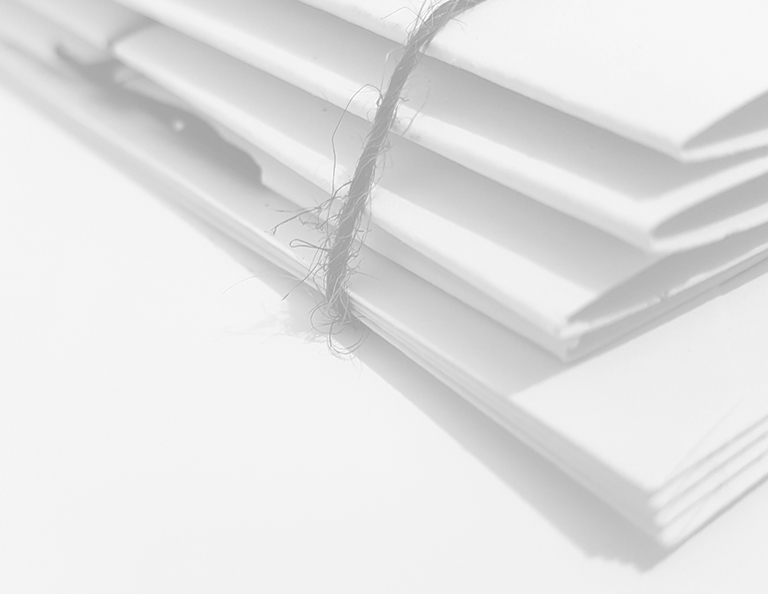 The patent for the design of POWDOSE has been filed!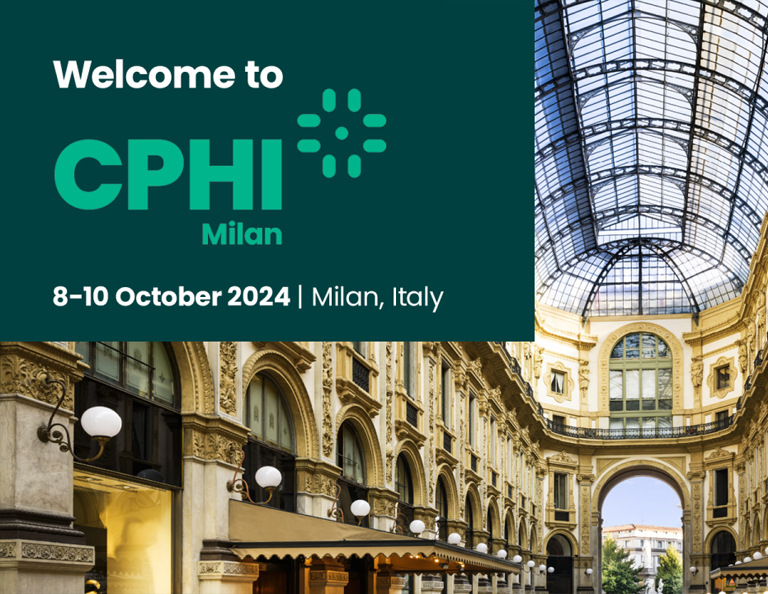 We'll be exhibiting at the Pharmapack Europe in Paris on Feb 1-2. Don't hesitate to visit us in the start-ups corner!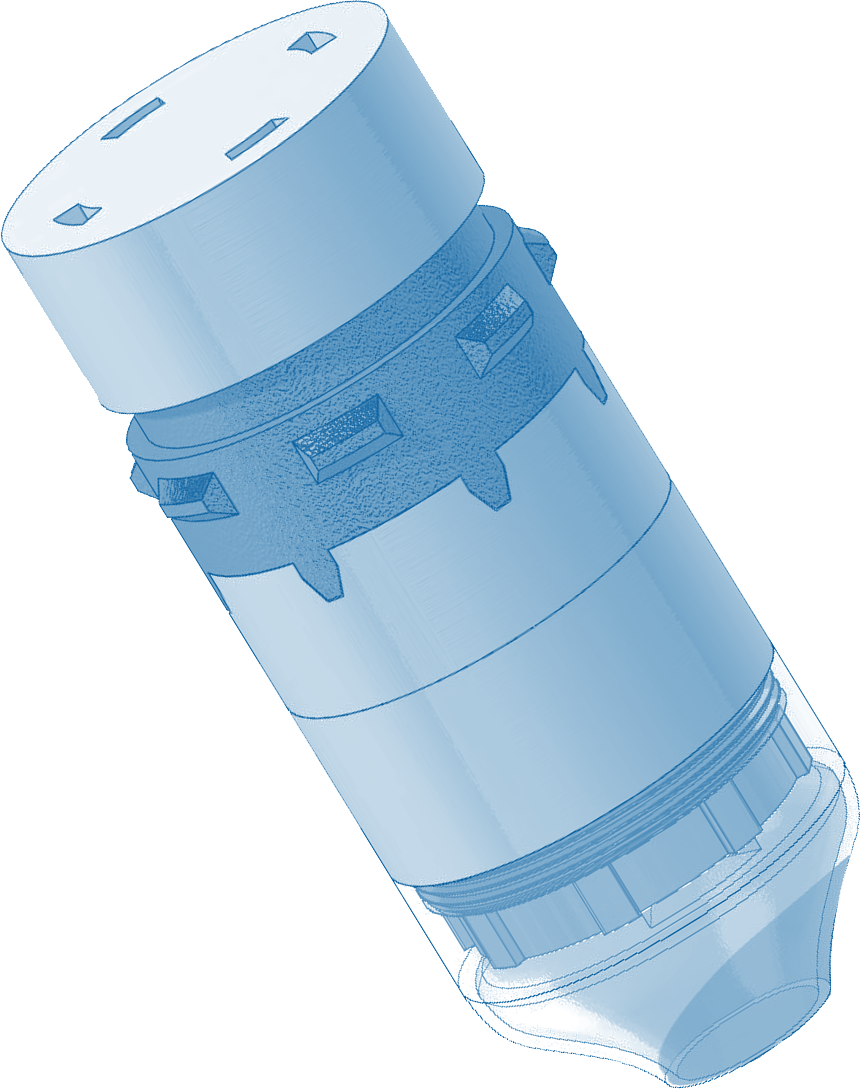 Contact / Investors
Don't Hesitate to Contact Us
Chemin de Pramey 18
1530 Payerne
Switzerland
info@abbatialabs.com
AbbatiaLabs is a startup specialized in innovation at the edge of medical technologies and pharmaceutical development. We want to set a new standard for children and elderly healthcare.
We are offering the opportunity to invest responsibly and have a huge impact in children healthcare. We are keen to sustainable funding for growing our company independently.
Contact us